Welcome to Nantasket Beach Hotel – Hull, MA
The Nantasket Beach Hotel is a jewel set in destination Hull – one of the most popular beach communities on the South Shore. Located at the entrance to Nantasket Beach, and only 20 miles from Boston, our centrally located beach hotel offers stunning ocean views. Guests may capture the sunrise and the sunset; moon rise and moon set; the waves crashing on the Beach and breathtaking views of Boston.
Our family & dog friendly guest rooms are airy, comfortable, and relaxed- contemporary, each with a private bath. Guest room options include ocean or garden view and 1 king bed or 2 queen beds. We receive rave reviews for the clean, calm comfort of all our rooms.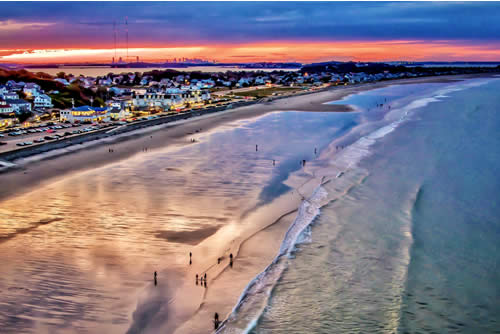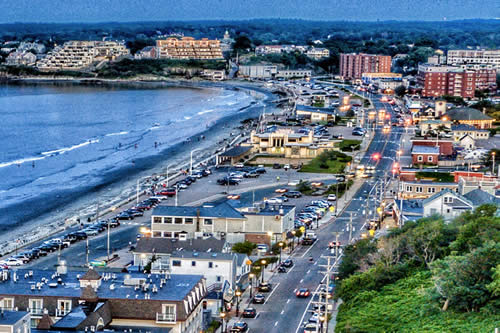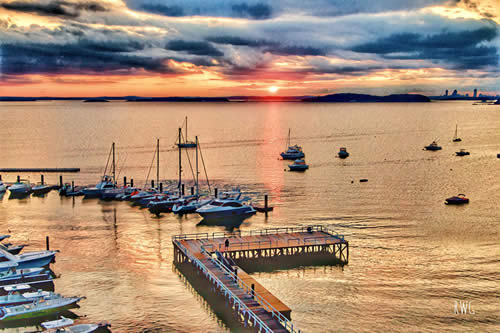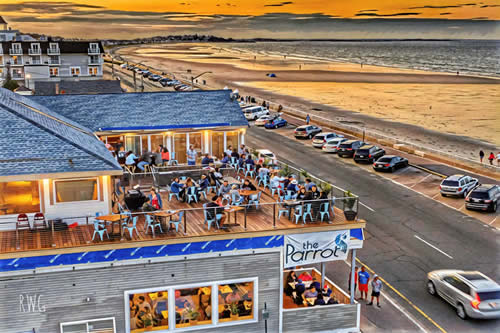 Nantasket Beach is right across the street from your room! Swim, fish, walk, jog, collect seashells or whatever else you like to do on the beach.
Historic Hull: Since the mid-1800s people seeking ocean air have been landing in Hull. Hull is a narrow peninsula surrounded by two waterfronts, the "beach side" and "bay side". Our picture-postcard town remains a coveted destination, with families and friends returning year after year. (See overview of Nantasket Beach Hotel, below.)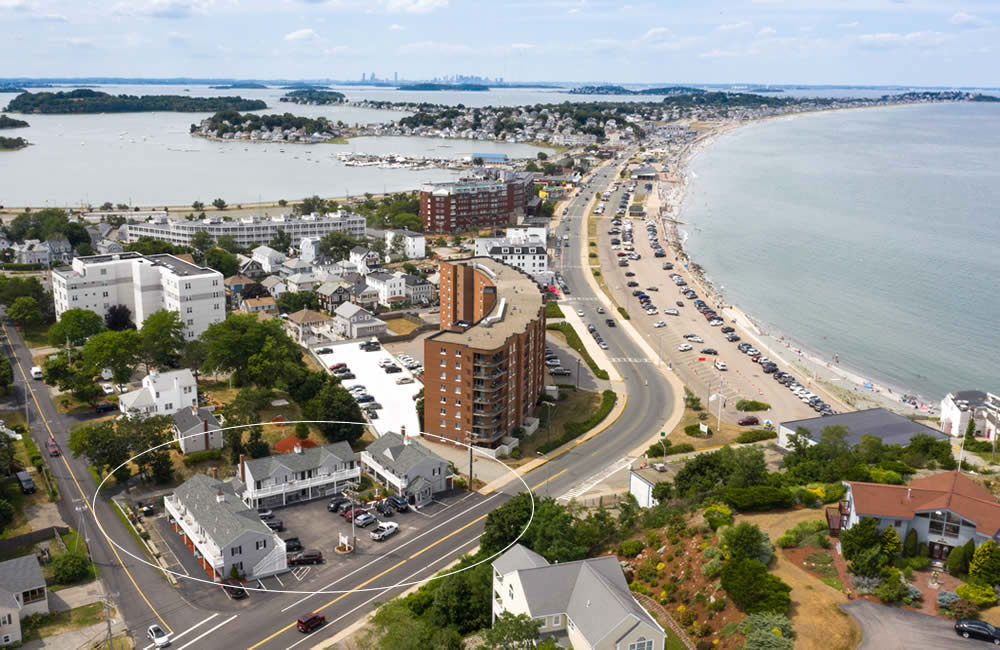 The Nantasket Beach Hotel Advantage:
Guests enjoy:
One mile long Atlantic Ocean shoreline
Day trips to Boston, Cape Cod, and Plymouth
Numerous casual and fine-dining eateries
The historic Paragon Carousel and Museum
Hull Lifesaving Museum – the birthplace of the United States Coast Guard
Fort Revere – Visit this revolutionary fort and explore tunnels and ramparts
Boston Harbor Islands National Recreation Area
Great hiking and Boston views from World's End
South Shore's great golf courses
Paragon Boardwalk and Mini Golf – fun games for kids and adults alike + beer gardens!
What Our Guests Say On Google
"Rooms were clean, modern, and comfortable. Beds were comfortable, and the location can't be beat. Walking distance from the beach, and a few restaurants. The beach nearby has a lot to offer. Check-in and check-out were very easy as well. Definitely recommend."
"Super clean, newly remodeled rooms, and a great location and rate."
"Great place, nice clean rooms, friendly staff, very close to the beach."
"The rooms were super clean, from the beautiful sea green room to the amazing bed we slept in, we loved this room. So clean, and lovely, I thought the staff were great!"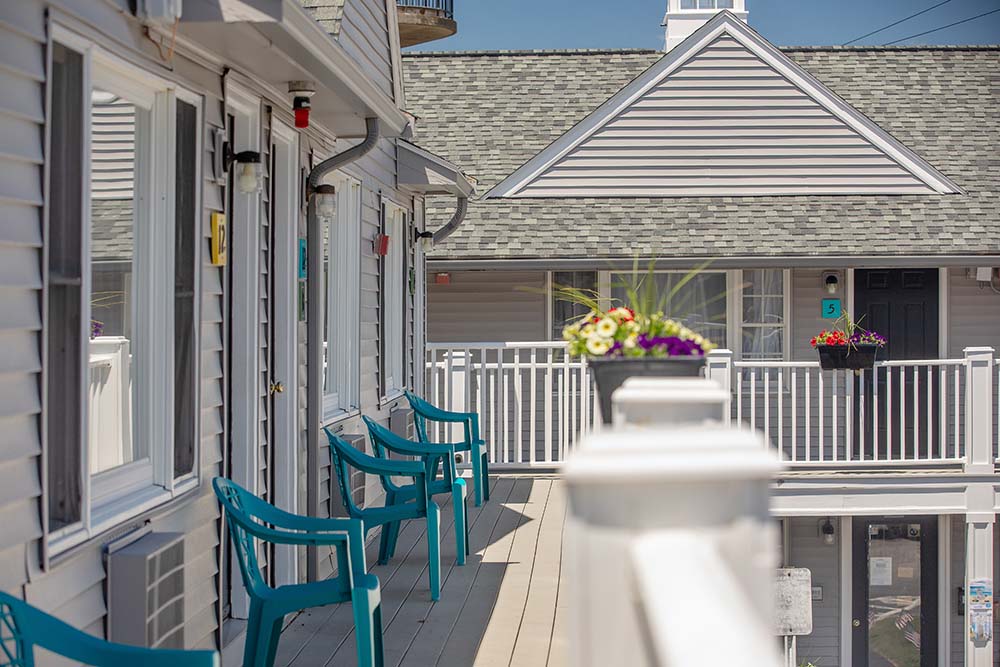 Endless Summer @ Nantasket Beach Hotel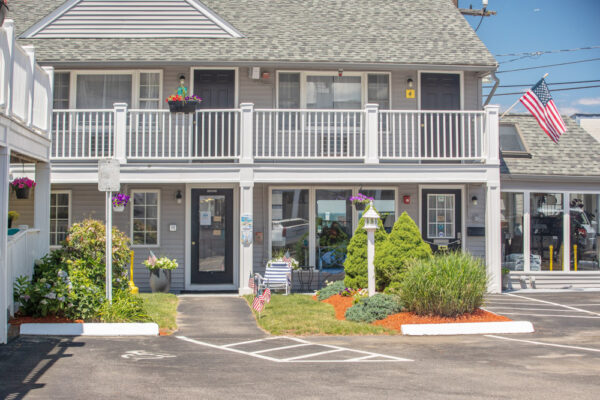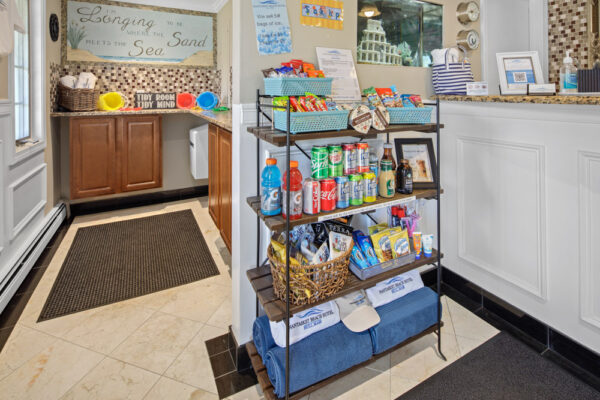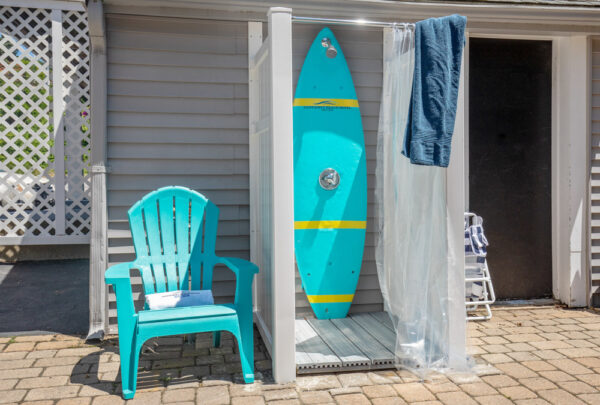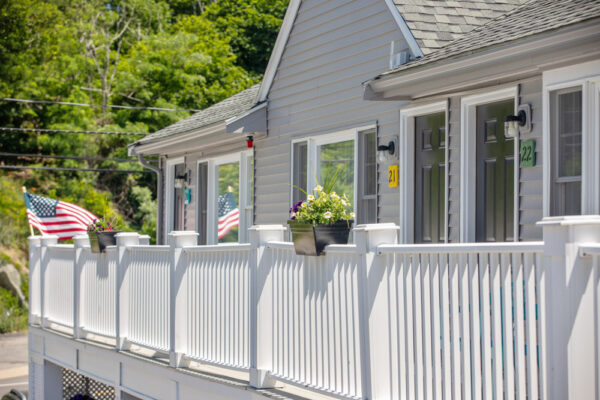 It is a joy to welcome our guests to the Nantasket Beach Hotel. We are flattered that so many friends return annually.
Newcomers will find the Hotel a blissful, peaceful, comforting, and spotless home-away-from-home. Just come!