Dog-Friendly* Nantasket Beach Hotel – Hull, MA
At Nantasket Beach Hotel, we believe dogs are members of your family, and therefore we have several guest rooms set aside for small dogs.
A $45 per night pet fee is required as these rooms are refurbished quite frequently.
*Note that we do not accept any other type of pet. No cats please.
Please review our dog policies below.
It is required that you state you are bringing a dog when booking your stay. This ensures that we will set aside a pet-friendly room for you and your small dog.
Your dog may not be left alone in guest rooms.
Please keep your dog on a leash in public areas.
We will provide a sheet to cover the comforter should your dog sleep on the bed with you.
We ask that your dog be clean, well groomed, and have current shots and flea & tick care.
An aggressive dog is not welcome, nor are young pups. A dog must be good around other people and like other dogs.
Owner will be responsible for any damages, injury or lost revenue, that may be caused by their dog.
Owners must agree to be responsible for any and all damage done by their dog.
The dog owners credit card on file will be charged for any and all damage done by their dog.

Fort Revere Park
60 Farina Road, Hull, MA, US, 02045-1210
Dogs are allowed at Fort Revere Park, where the remains of forts dating back to the American Revolution are the main attraction. Located on a small peninsula in Hull, Massachusetts, this historic site is the perfect place to come for a seaside picnic with your pooch. Take a walk down memory lane and imagine the soldiers going about their day to day lives during the American Revolution in the same spot that your pooch is now sniffing. Dog owners are reminded to keep their pooches on a leash and to clean up any mess that they leave behind. Fort Revere Park is open every day of the week from sunrise to sunset.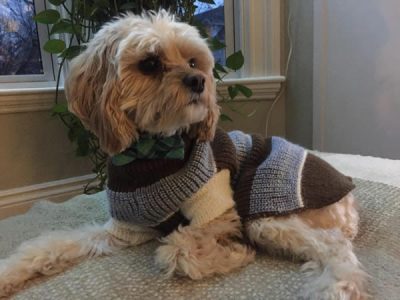 Dog Friendly Restaurants in Hull, MA
Please ask our front desk staff for restaurant recommendations for you and your dog.
Pet Travel Tips
Keep your pet's food, water, and treats consistent, and feed them at the same times you would feed them at home.
Don't forget to take an ample amount of your pet's medications with you, plus a copy of their prescriptions in case you have to get more while you're on the road. You'll also want to take plenty of water along, either in jugs from the tap at home or bottled water. Animals can be more sensitive than humans to what's in the water, and you don't want issues with their tummies upsetting your trip. Buying bottled water for your pet might sound like an indulgence, but it's a whole lot better than traveling with a dog that has intestinal issues.